As parents, we all want our families to have good teamwork. Chances are, many of you also coach a sports or academic team, and you know how hard getting a culture of teamwork can be – because honestly, sometimes our kids aren't catching the vision. 
I'll never forget when I was trying to help a young robotics team- and man, were we struggling! We had complainers and we had time-wasters- and not much else! Nothing was getting done and the team was a hot mess. To help everyone catch the vision and look carefully at themselves, I gathered some helpful Youtube videos that illustrate good and bad teamwork. After we watched the videos and discussed them, our team did much better!
I hope these videos will help your team (whatever it may be). Use one, or use them all. Good luck and have fun!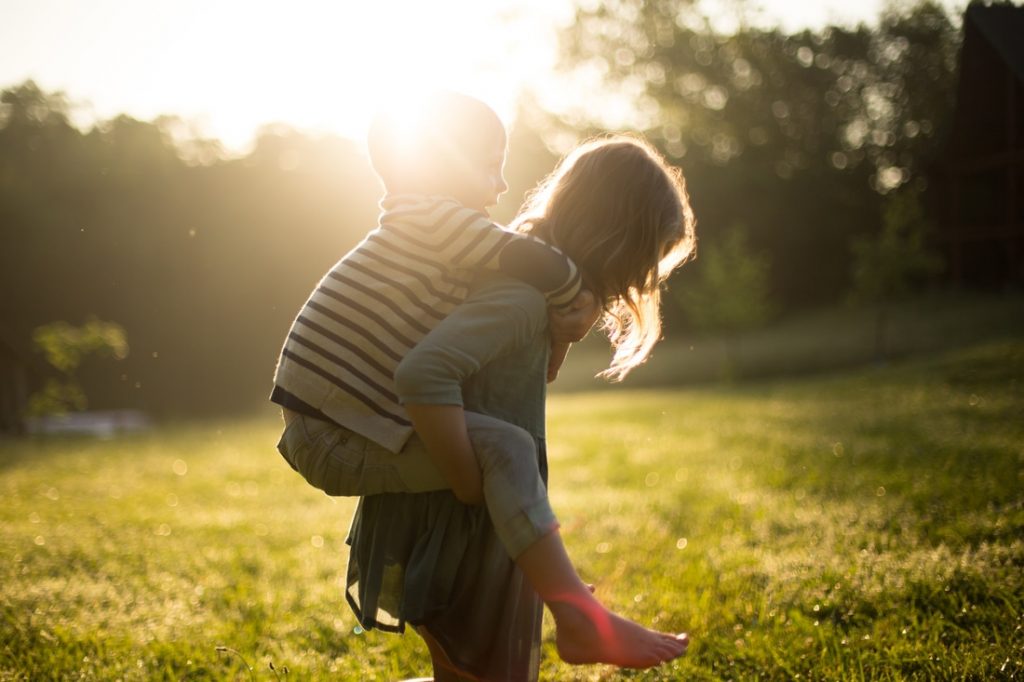 1. Teamwork can accomplish good things and bad things.
This is a fun, introductory video about what both good and bad teamwork can accomplish. We can work in groups towards positive or negative ends. Some of these are commercials, but they are still fun!
2. Teamwork is where you focus on how you can help others, not just yourself.
3. What type of team member are you?
This video is my favorite out of the bunch, though it is part of a marketing campaign for a specific company. But I feel that it brilliantly depicts the different types of people a team can have, and it also helps each of us identify which person we are and what our contribution is (or is not!). This is a great one for teams who may be having difficulties and lends itself to great discussions.