I am a brand ambassador for Sonlight because I love their products so much.
You can find out more here.
We all want to protect our kids- and to help, I've got a fantastic set of books for you. Now, I'm not talking about protecting them from physical harm, but psychological harm. When our kids learn critical thinking, then they will be safe from unscrupulous salesmen, advertising and marketing specialists, journalists with an agenda, and bad relationships.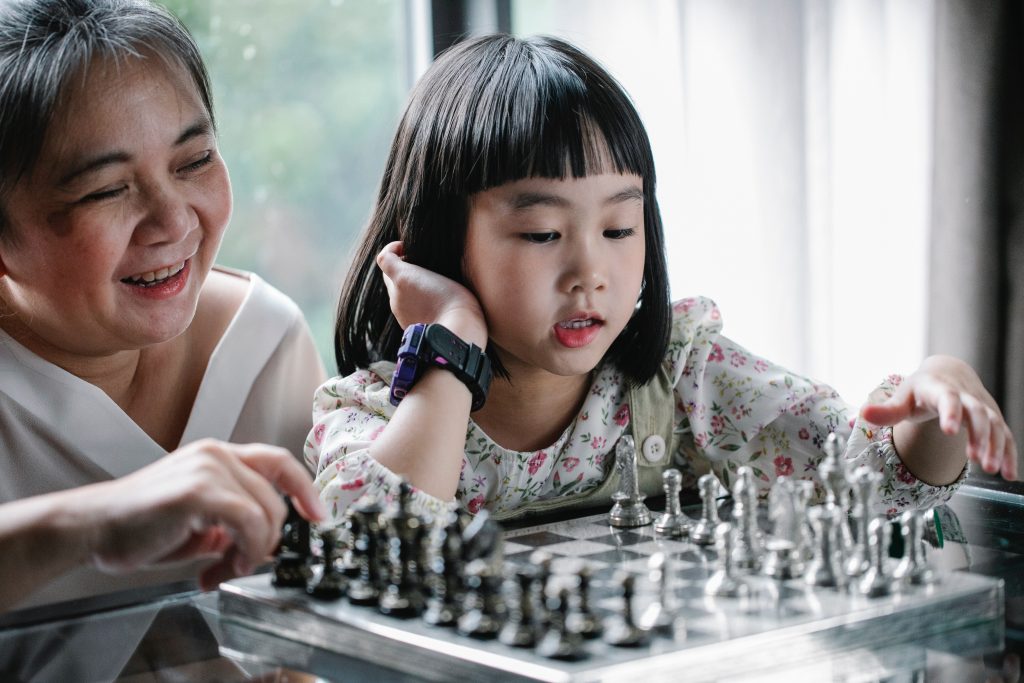 We can protect them by teaching critical thinking. Sadly, this vital skill doesn't always come naturally, and it's not often taught in schools. I don't want my children to be taken advantage of, and I know you don't want this to happen to your kids either- and that's why I'm sharing these awesome tools with you today.
These great tools require no prep, are perfect for afterschool teaching,  and are easy to understand. So in other words, they are practically perfect in every way!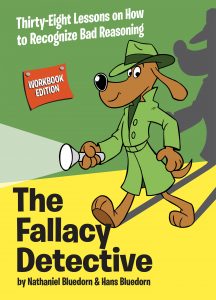 This fantastic book by Nathaniel and Hans Bluedorn, is really great for kids and beginning logicians to break down conversations and be able to detect:
propaganda
assumptions
red herrings
statistical fallacies
circular reasoning, and much more.
We really enjoyed reading this book as a family when we first read it a couple of years ago. It began many great conversations, and I learned about these things right along side my children.
But it's been a while, and I've been wanting to revisit it. When I went to look it up to reference it for this article, I was pleased to discover that there is also a companion book to it!
This book by the same authors teaches kids HOW to think. I love all the points it covers:
When to argue and when not to
Fact vs. inference vs. opinion
Primary and secondary sources
How to explain why you believe something
How to defeat your own argument
Considering the other person's motivations
Analyzing date
Circumstantial evidence
If my kids can think and reason clearly, as well as detect these types of negative tactics, either in their own reasoning or someone else's, then they (and myself!) will be less easily swayed by them and be able to make decisions based on principle.
Just think about the world wide impact this would have: politicians, voters, consumers, public policy makers—all of us making decisions based on sound principles, and not because of emotion or manipulation! Thinking of the results gives me goosebumps.