Whether you are celebrating Galentines with some friends, or you want to watch something romantic with the hubby- here are some clean, romantic movies for Valentine's you might enjoy!
(And if you enjoy reading, you can also find a great list of clean romance novels here.)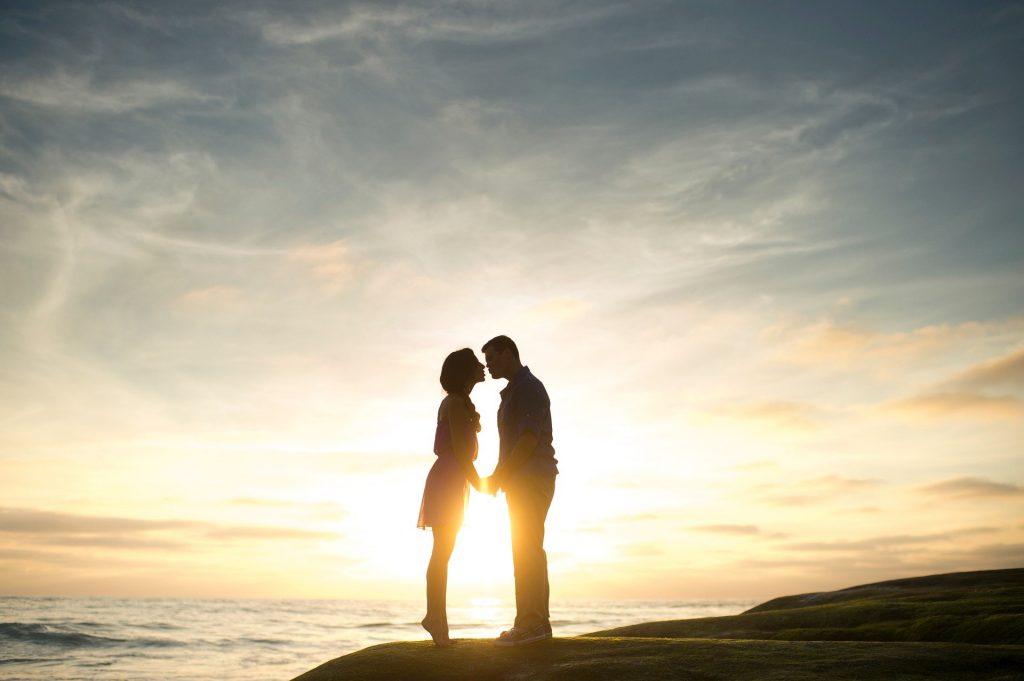 Long Period Pieces for Binge-Watching with the girls
If you are hardcore P&P fan, you know the six-hour, Colin Firth version WELL. My college roommates and I would order pizza and watch this I-don't-know-how-many-times. Nothing else compares. Sigh.
(Note: Several movies have this same title. This is NOT the movie about the Civil War with Patrick Swayze. Lots of sexual content in that one.)
Industrial England and workers' rights meets Pride and Prejudice in the forms of Margaret Hale and Mr. Thornton (played by Richard Armitage- who is waaay more than Thorin Oakenshield the dwarf king in The Hobbit). Though her parents drive me CRAZY, this is a great show, with lots of social and political talking points. The kiss at the end is epic!
A sweet girl with a crush on her male best friend must watch him fall for her silly and vain step sister- but all ends well! (One year I was gifted this DVD set with North and South and Wives and Daughters, plus Cranford. I really like it!)
Regular Length Movies for Valentine's Day
If you don't have six hours, but still enjoy the classic story, try this one with Kiera Knightly. I have successfully brain washed my husband to the point where he can quote Jane Austen, but he prefers this shorter version with the amazing piano soundtrack.
This classic Cinderella story is a swoony musical starring Richard Chamberlain. A bit dated, but lots of fun. The music is fantastic!
Based on the book by Louisa May Alcott. Things get heated when a poor orphaned woman taken in by a wealthy family, captures the interest of the most eligible man in town. Jealousy and secrets abound!