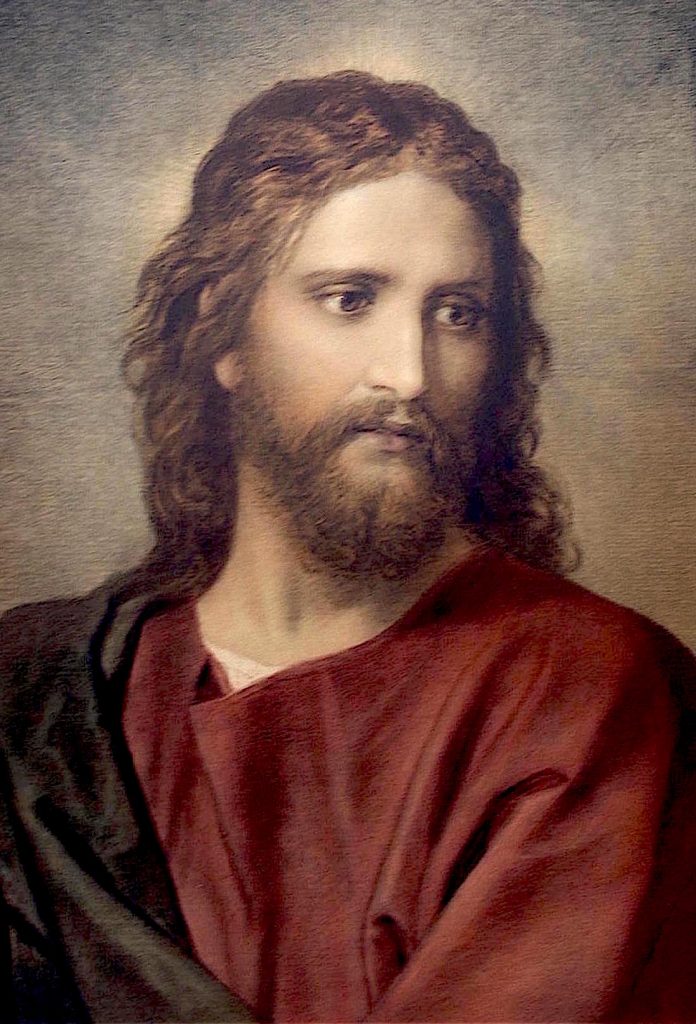 Due to Covid-19, we will all be celebrating Easter Sunday from home. It might look a bit different than normal, but it's an extraordinary opportunity to really focus on Jesus Christ. Here are several free and meaningful resources to make this easier and impactful. I wish you a blessed and meaningful Easter, where you feel the love of Jesus Christ, no matter your circumstances.
Read the New Testament Accounts
Need help finding the story of Easter in the Bible? Here are the various accounts from the King James version of the Bible:
From The world renowned Tabernacle Choir at Temple Square, comes this pre-recorded performance of the most well-loved worship music in history. Watch it here at 7pm. When King George II heard it for the first time, he was so moved, that he stood during the Hallelujah Chorus out of respect and recognition that Jesus Christ is Lord of lords and King of kings. To learn more about Handel's remarkable story of composing this masterpiece, read this article.
Faithful to the King James version of the Bible, these videos try to be as authentic as possible. They cover the entire life of Christ and more. Free to everyone, click here to watch. The accompanying Bible verses are also attached.
These are all less than five minutes long. With compelling images and music, these videos offer a modern perspective and will quickly bring the sacrifice of Christ into your heart.
Happy Easter, friends. I believe in Christ and that He lives, and knows and loves each of us. I wish you peace during this trying time, as we celebrate the most remarkable event in the history of the world that happened 2,000 years ago. I love you!